WELL BEING, COMFORT ON SET...AND A HAPPY AFTER WRAP
WITH 5-STAR SERVICE EVERY MINUTE OF THE SHOOT, YOU COULD (ALMOST) FEEL LIKE YOU'RE ON HOLIDAY DURING YOUR LONG WORKING DAYS.
Taking care of you, of us
Whether you're enjoying the services of a private chef, a vegan snack between two shots, a peaceful shakedown in a privatised hotel, or posting on Instagram in your office tent on the beach, you're in good hands.
BASE CAMP | connected and comfortable
The base camp is an essential element for the team's comfort and the smooth running of productions. Depending on your needs, we'll set up ultra-comfortable, personalised workspaces in the heart of nature. Think private tents equipped with desks and Wi-Fi connections, with organic coffee beans and detox juices close at hand, production, technical and catering areas, and dressing rooms in the heart of the set. Who's talking about work?
Saint Remy de Provence | Lunch is served
In the shadow of a historic site, it's like being on holiday!
FINGER FOOD ON THE BEACH OR DINNER UNDER THE STARS, BUT ALWAYS ORGANIC AND LOCAL.
We will always adapt to the wishes of our teams, while favouring short circuits, balanced meals and paying particular attention to the origin of products. The South of France is full of culinary treasures… so why not make the most of them?
BASE CAMP OR LUXURY LOUNGE?
If our mission is to ensure that all the trades can work in the best possible conditions, it goes without saying that we must also look after their on & off set comforts. A pleasant base camp, a fully-equipped OB van, a full and attractive OB desk, and a production team available from morning to night. Whatever your budget, Contisud offers top quality, 100% personalised service.
TAKING CARE OF YOU ALSO MEANS TAKING CARE OF OUR ENVIRONMENT
Even before it was awarded the Ecoprod label, Contisud has always been careful to limit its environmental impact in a global way. Reductions in greenhouse gas emissions and responsible management of human, material and food resources: local teams, transport pooling, investment in electrical and solar equipment, anti-waste missions with the redistribution of unused resources at the end of the project to local associations, protection of natural sites, waste sorting, etc.
vitamin-packed snack | comfort and vitamins
A short break between photo poses: detox juice and dried fruit as close to the set as possible. On the Espiguette beach or at the foot of the Grandes Causses cliffs.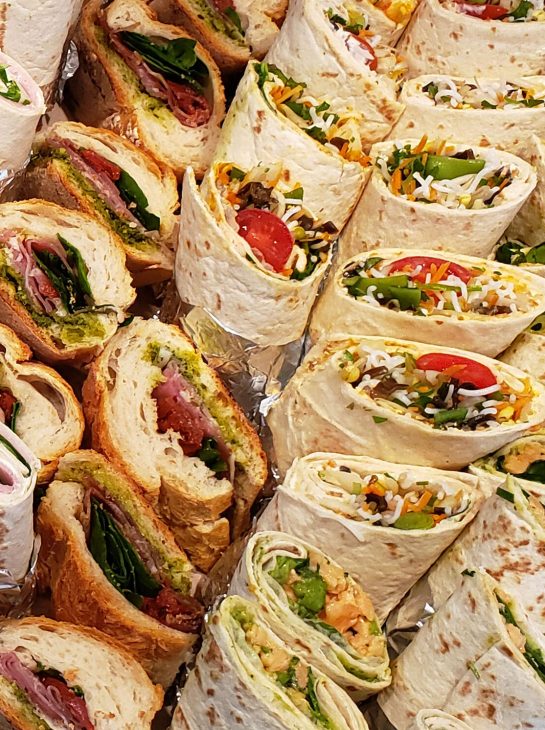 wraps and other delicacies | healthy mood
Say goodbye to peanuts and butter sausage, this is a time for healthy, fresh products Do you prefer beetroot hummus or a fresh goat's cheese wrap? To be enjoyed without moderation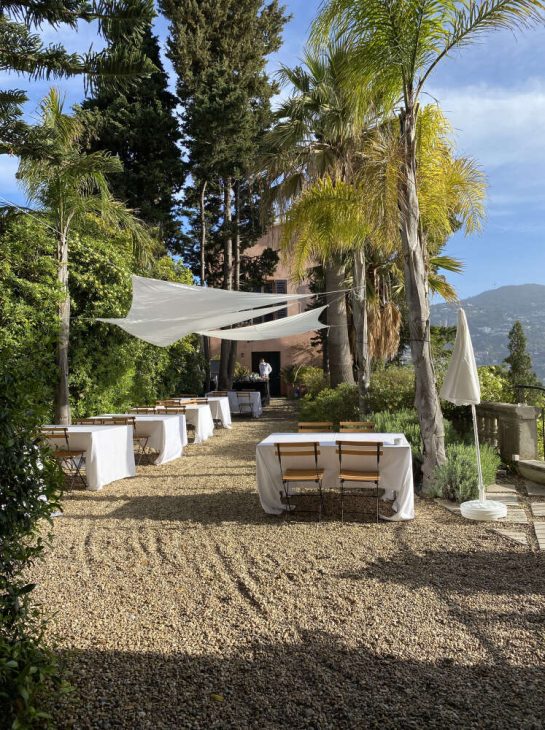 CATERING | the nerve of war
The canteen is the central nerve of a shoot (just ask the machino who has been pushing his dolly around since 6am). Each set includes a convivial moment, with table service or buffet at any time of day. Time for a break is sacred
MENU | Southern flavours
Octopus salad from Sète, fillet of sea bream with olive oil from Les Baux de Provence, tomato tartar and strawberries from Fontvieille - how can you resist the recipes offered by one of our favourite caterers in the South of France? And even if you're a true carnivore, you won't resist its vegan menu.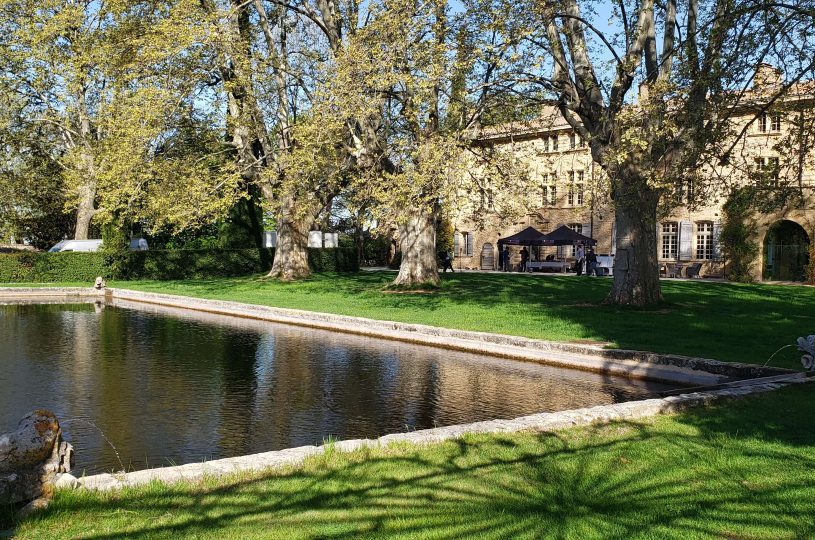 WORLD CUISINE | curious taste buds
Tuscany is never far away when our chef Marco takes advantage of a film shoot to offer a taste of La Nonna's Italian specialities. And if you stay a little longer, you might even get the chance to try out some of our Thai chef's culinary delights. At the table, the sun is out.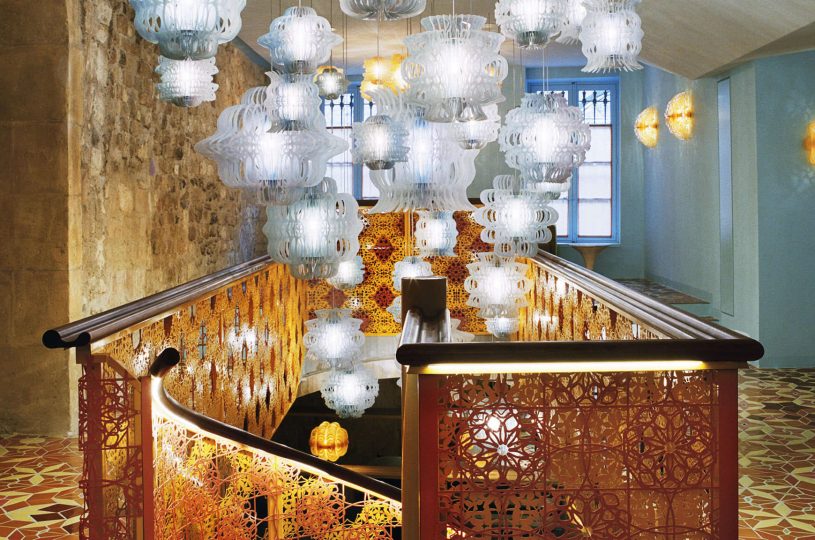 BOUTIQUE HOTEL | Our secret addresses
We won't mention the names of our art-buying friends who swear by photo productions under the southern sun so that they can (among other things) spend a few nights under the roofs of the Maisons d'Arles. Ask for our best addresses, tested and approved by professionals!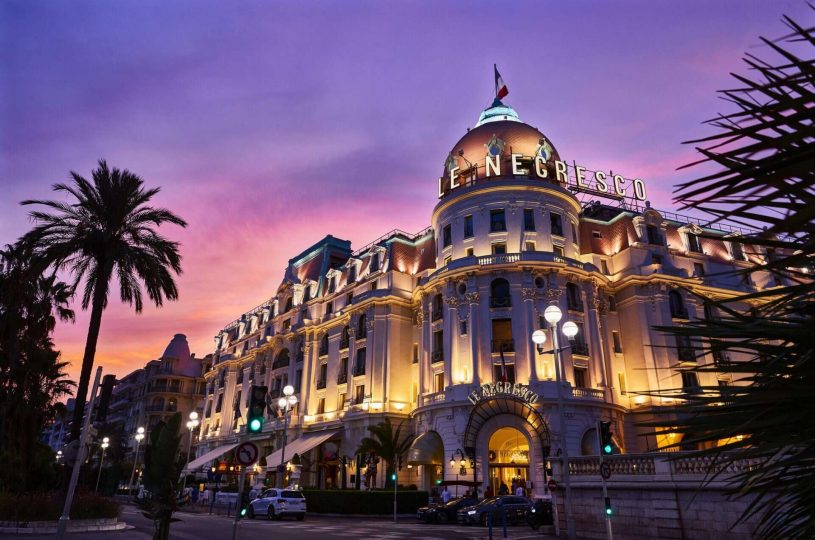 PALACE | Star service
Luxury and pleasure steeped in history on the Côte d'Azur. One of the finest hotels in the South of France, accessible at certain times with negotiated rates.
GESTURES THAT COUNT | Personal assistant
Before, during or after a shoot, we can set up a personalised help or assistance service. Book a private tour of Saint-Paul de Vence, take care of a one-minute shopping trip to Saint-Tropez, or find the latest SeventyOne Percent organic sun cream. Yes, it's possible.
SURPRISE | Like a family
We know everything (or almost everything) and we want to let you know with special attention. Celebrating a team member's birthday or organising a local welcome gift are regular Contisud events.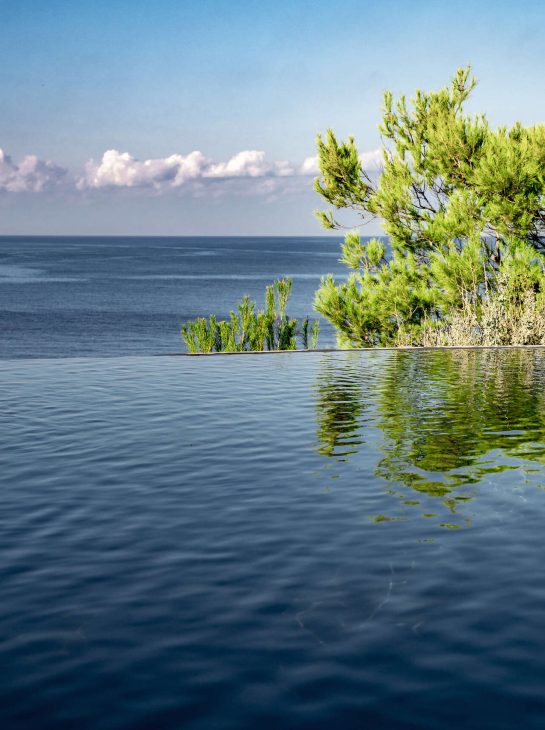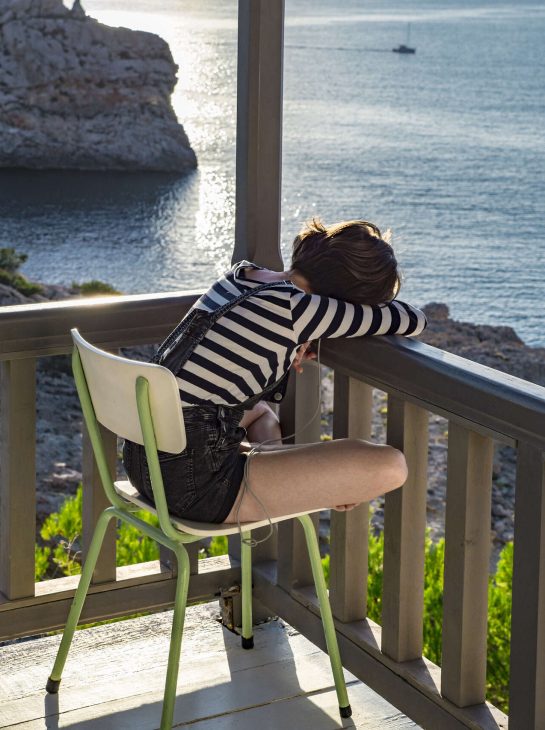 PRIVATE HOUSES | JUST LIKE HOME
Away from home but still a little bit like home. We can also offer you private villas with hotel service if you prefer, and even sleep on certain sets if you wish.
ENJOY | COME AS YOU ARE
We'll take care of the rest. Good humour and conviviality are also part of the recipe, so let yourself be carried away.