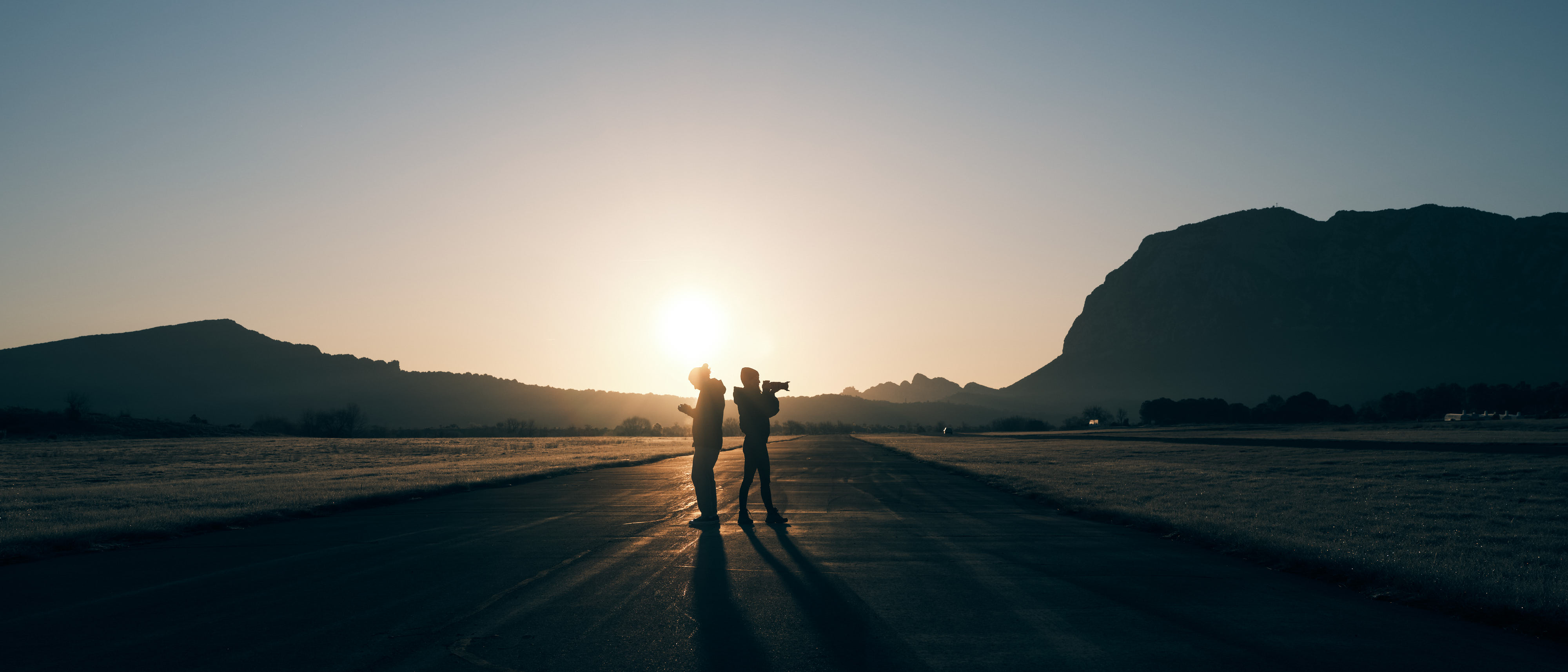 Tailor-made location scouts
The credits for contisud productions include a star called natural scenery, and our catalogue boasts more than 2,500 filming locations, plus the pearl we'll find for you.
Our exceptional locations
DREAM LOCATIONS, SUNNY LANDSCAPES OR A POOL WITH A VIEW? DISCOVER OUR GALLERY OF THOUSANDS OF PHOTO LOCATIONS
OUR VAST PLAYGROUND MEANS WE CAN OFFER YOU OVER 2,500 PHOTO AND FILM LOCATIONS FROM LIGURIA TO OCCITANIA, VIA MARRAKECH AND IBIZA, WITH A STOPOVER IN GOA OR KO SAMUI.
CONTACT OUR SCOUTING MANAGER AND ASK FOR THE IMPOSSIBLE, AND YOU'LL RECEIVE A TAILORED SELECTION OF EXCLUSIVE VENUES.
INSURANCE I GUARANTEE FUND
ALLIANZ ASSURANCES is our exclusive partner, guaranteeing protection for people and property throughout the production. A specific insurance contract is drawn up with the sponsors and the owners of the goods to cover any possible damage and to ensure the restoration of the premises.
SITE MANAGEMENT / PROTECTION, MONITORING AND RESTORATION
Our location managers provide support during AND after production, with systematic meter readings, cleaning schedules and other services to restore the rented premises to their original condition. A systematic inventory is carried out, whether in a villa or in a protected natural area.
COMMITMENT / THE ECOPROD LABEL
Awarded by an independent third-party organisation, the Ecoprod label certifies that production has limited its overall environmental impact: reduction of greenhouse gas emissions, responsible management of resources, reduction of waste by promoting the circular economy, limiting the impact on biodiversity, etc.
CONFIDENCE / OFFER YOUR PLACE
Today, 2,500 owners trust us to manage advertising productions in exclusive locations. If you would like to take advantage of Contisud's experience to make your property available to well-known advertising agencies, photographers or directors, please contact us.
GOLDEN HOURS | THE UNIQUE LIGHT OF THE MEDITERRANEAN
Rocks tanned by the sun, a midnight-blue horizon in the last hours of the day, an orange glint in your hair. The Mediterranean offers a luxurious and bewitching setting for photographers and film-makers from all over the world.
ONE REGION, A THOUSAND LOCATIONS | SCOUT
Each day of location scouting brings new surprises. The 70s reveal their hidden treasures, and the wildest swimming pools finally come to light. With over 2,500 addresses in our catalogue, we're still not satisfied and the quest for beauty seems endless.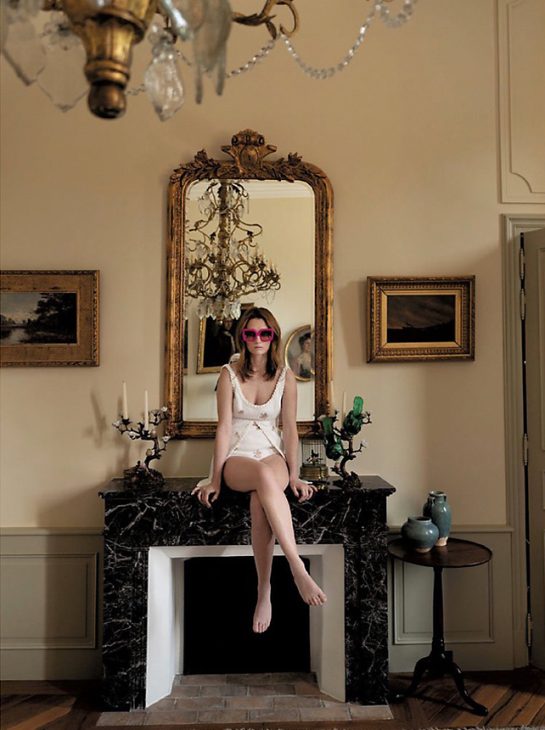 DESIGN OR CLASSIC | SOUTHERN ARCHITECTURE
Schools of architecture have sprung up all around the Mediterranean. From the neo-classical palaces of the 19th century to the utopias of the 20th century, the variety of styles is concentrated in the same region.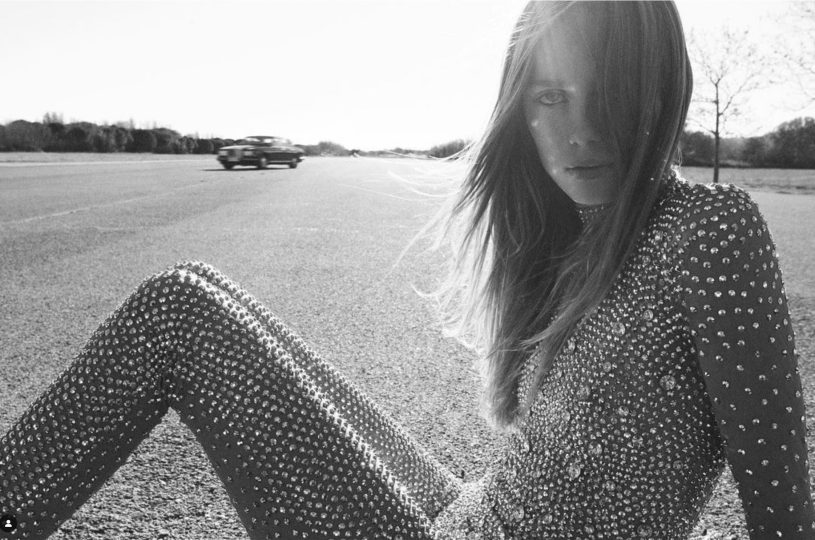 A DESERT OF ASPHALT | ALONE IN THE WORLD
Discover the mystery of the void, of infinite spaces where light rushes in. We offer an infinite variety of 360° horizons tinged with liquid blue, fragrant green or mineral grey. What if luxury was space?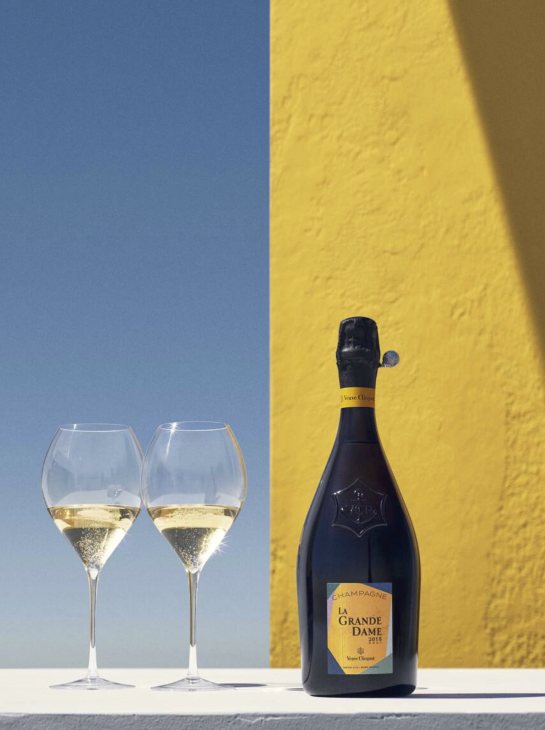 PURES ÉPURES | DAYLIGHT GRAPHICS STUDIO
A concrete cyclo surrounded by sky, a decorative panel weathered by the wind, the taut lines of Le Corbusier or the white arches of Jean Balladur. So many motifs, so many backdrops to sublimate an advertising campaign or an editorial.